Please contact us any time (ask for Paul Gurney) to discuss your needs and our capability to fulfill them, by filling in the form below .
(Reminder: do not include sensitive information in any emailed form.)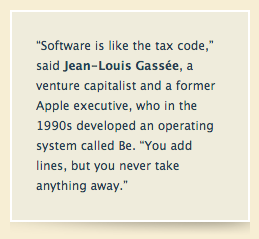 Mailing: Maine
PDG & Associates
110 Marginal Way #189
Portland, Maine 04101
Simple is hard. Easy is harder. Invisible is hardest.