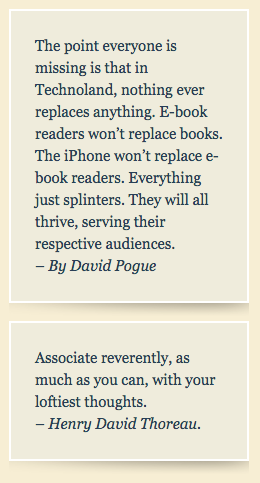 PDG & Associates was founded by Paul D. Gurney in 1996 in Portland, Maine (USA). Seeing the advantages to nimble, lean organizations, he assembled a core, expert team of designers and programmers to produce creative, effective websites for companies throughout New England.
For many years PDG has worked closely with Dietz Associates, Yes! Marketing Group, bobdonpaul.com and other agile marketing shops to provide a complete range of services to special Maine and New Hampshire businesses and organizations.
In 2013 he co-founded a new web software firm which specializes in advanced html5 web applications.
During the past decade of business, PDG has serviced ad agencies, large and small corporations, hotels, photographers, graphic designers, nonprofits, hospitals and more. Our earliest clients were large Maine advertising agencies; this gave us valuable experience from the outset in thinking big about the business of design and identity, without sacrificing efficiency and the personal touch. It's been a great time for all of us, and we look forward to years of creative technology applications!