Please contact us (ask for Paul Gurney) any time by the form below, or telephone to discuss your needs and our capability to fulfill them.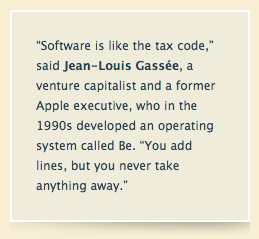 Phone/cell: (978) 935-9177
Fax: (978) 722-2112
Mailing: Maine
PDG & Associates
110 Marginal Way #189
Portland, Maine 04101
Mailing: Massachusetts
PDG & Associates
119 Drum Hill Road #172
Chelmsford, MA 01824
Simple is hard. Easy is harder. Invisible is hardest.